Are You Living Your Authentic Self?
Published on 17 January 2018, by
Start Date: 21 Feb 2018
Time: 7.00pm to 8.00pm
Finish Date: 21 Feb 2018
Cost: Free admission. Bookings are essential.
Location: Camden Civic Centre, Undercroft Community Room
Contact: 0423 709 412
Email: annevitocco@bigpond.com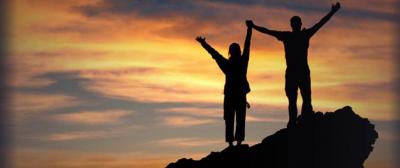 Has your 2018 start been challenging or just ho-hum?
Are you looking for a change but don't know where to start?
We all have potential to achieve whatever we desire in life and it all begins with how we think.
Join Life Coach, Anne Vitocco for a FREE talk on welcoming change & the new year.
Covering topics such as:
Patterns - Recognising your habits
Expectations - Trading the negative for the positive
Gratitude - Appreciating the simple things
Embracing change - Feel the fear & do it anyway
Welcoming the New - Going for it!