Camden Fine Art Gallery - Winter Exhibition
Published on 12 June 2018, by Camden Civic Centre
Start Date: 21 Jun 2018
Time: Refer below for opening times
Finish Date: 23 Jun 2018
Author: Camden Civic Centre
Cost: Free
Location: Camden Civic Centre, Undercroft Foyer
Contact: Nan Howard 0419 431 854
Bookings: www.camdenfineartgallery.com.au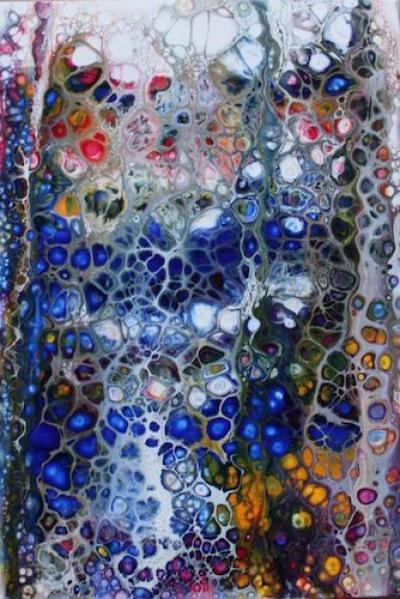 Paintings, drawings, prints and etchings by emerging and established artists:
Gary Baker, Victoria Dore, Sue Gasser, Sarah Howard, Lorna Pitt, Steve Roach, Doreen Shaw, Madeleine Szymanski, George Sayers and Palla Jeroff.
Works for re-sale by Leonard Long, Alan Baker and others.
Contemporary jewellery, vintage items and collectables.
Thursday 21 June 9.30 am – 6.00 pm
Friday 22 June 9.30 am – 6.00 pm
Saturday 23 June 9.30 am – 3.00 pm
Image 'Midnight' by Lorna Pitt.