Camden Shorts
Published on 4 May 2017, by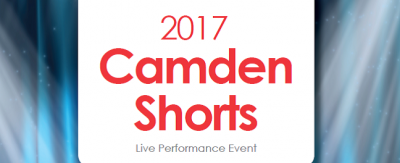 Camden Shorts - Live Performance event
An entertaining program of short performances by talented young local people in dance, music and theatre.
Free performance but bookings required www.stickytickets.com.au/50629 
Food and drink available for sale. 
Are a young person between 12 - 25 years old and study, work or live in the Camden area and are interested in performing at Camden Shorts? If so, consider registering for the event. Full details can be found here. Registrations are now open and extended until 12 May.