Camden Fine Art Gallery - Christmas Exhibition
Published on 23 November 2017, by
Start Date: 07 Dec 2017
Finish Date: 09 Dec 2017
Cost: Free Admission
Location: Camden Civic Centre, Undercroft
Contact: 0419 431 854
Bookings: www.camdenfineartgallery.com.au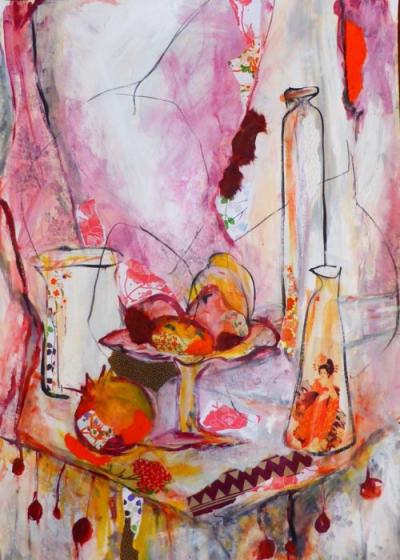 Camden Fine Art Gallery will present its annual Christmas Exhibition at Camden Civic Centre, Undercroft Foyer, Oxley Street, Camden, from Thursday 7 December to Saturday 9 December 2017. 
Gallery artists Gary Baker, Sue Gasser, Sarah Howard, Jennifer Jackson, Doreen Shaw and George Sayers, the late Steve Roach, and other artists, will present original works in mixed media, watercolour, gouache, enamel, etchings, pencil drawings and prints. 
Norma Alce—an Australian enamellist—will exhibit a range of her unique work including brooches, pendants and dishes suitable for Christmas gifts. 
Local artisan Liz Stephenson will again exhibit her necklaces and earrings made from beads collected throughout the world. 
Books and other vintage items will also be on display. 
A selection of the paintings and other items featured in the exhibition will be posted on the Gallery website from Monday 4 December 2017: www.camdenfineartgallery.com.au 
Further information can be obtained from Gallery Director, Nan Howard, on 0419 431 854.