Anh Do - The Happiest Refugee Live!!
Published on 28 October 2019, by
Start Date: 06 Mar 2020
Time: 8.00pm (90 min duration, no interval).
Finish Date: 06 Mar 2020
Target Age: All ages 7+
Cost: Adult - $64.90, Concession & Groups 10+: $59.90
Location: Camden Civic Centre, Audutorium
Contact: (02) 9560 0600
Email: andrew@alist.com.au
Bookings: https://www.trybooking.com/570289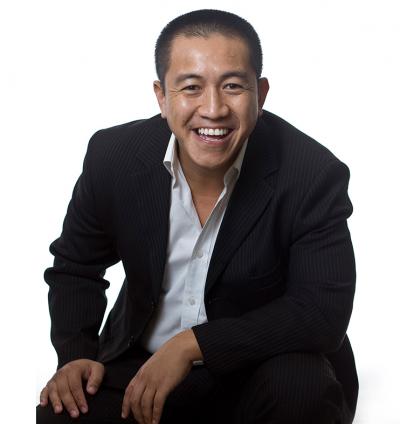 **BY POPULAR DEMAND ANH RETURNS WITH HIS SMASH HIT SHOW**
Anh Do's bestselling book The Happiest Refugee has made readers laugh and cry, and was described by Russell Crowe as "the most surprising and inspiring read I have had in years." Anh's stage show takes it a step further, combining stand-up comedy with real life stories, photos and filmed pieces to retell his amazing story.
When one of Australia's most talented comedians delves deep into his own life's joys and sorrows, the result is an unforgettable night at the theatre that leaves an audience uplifted and quite simply experiencing... happiness.
"irrepressible good humour, infectious energy and bright optimism"…The Sydney Morning Herald
"the happiest audience experience I have ever had"…Arts Hub
"Two thumbs, five stars, show of the season" www.themusic.com.au
Friday 6 March 2020 at 8.00pm
Dine locally, then head over to the show. Doors open 7.30pm, Show 8.00pm (90 min duration, no interval).
**Ticketing only via venues site. Do not buy tickets from Viagogo, Ticketmaster or Re-Sale.**
SOLD OUT!