Winter Art Exhibition & Sale
Published on 29 May 2019, by
Start Date: 29 Jun 2019
Time: Refer below
Finish Date: 29 Jun 2019
Cost: Free Admission
Location: Camden Civic Centre, Undercroft Foyer
Contact: 0419 431 854
Bookings: www.camdenfineartgallery.com.au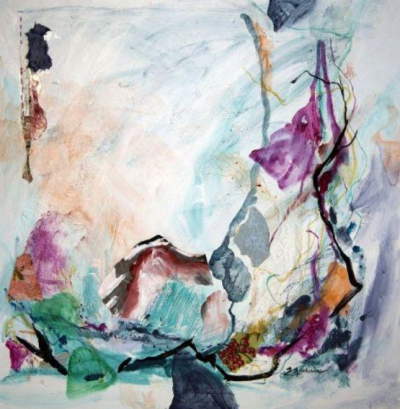 Abstract contemporary and representational paintings will feature in Camden Fine Art Gallery's Winter Art Exhibition at Camden Civic Centre Undercroft Foyer from Thursday June 27 to Saturday June 29 commencing at 10.00 am. Showcasing established local and regional artists as well as emerging local artists in various media.
Works by Royal Show award winning artists Jennifer Jackson, Victoria Dore and Sarah Howard will form part of the exhibition as well as Macarthur artists Gary Baker, Nola Tegel, George Sayers, Lorna Pitt, Ingrida Spole and others.
Prints and drawings by Steve Roach will also feature along with re-sale works by Leonard Long, Pro Hart, Bob Baker and others.
Featured Artwork - Gary Baker – White Lillies