Compassionate Communities Workshop
Published on 11 July 2019, by
Start Date: 03 Aug 2019
Time: 9.00am to 4.00pm
Finish Date: 03 Aug 2019
Cost: Free. Register to attend 02 4632 3000
Location: Camden Civic Centre, Undercroft Community Room
Contact: 02 4632 3000
Email: vitor.rocha@swsphn.com.au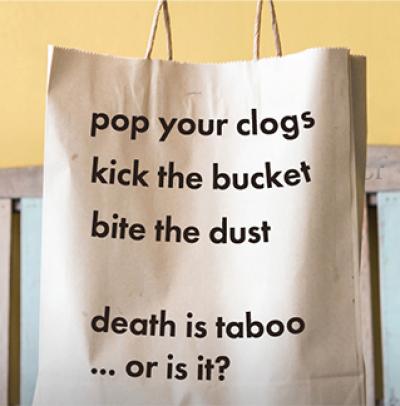 Compassionate Communities celebrate life and claim this power by publicly encouraging, facilitating and supporting one another during life's most testing moments and experiences.
Community has the natural power of social transformation!
This workshop will engage and educate you to find ways to promote emotional, social, physical and spiritual wellbeing for people who are frail, experiencing loss, are ageing, dying or grieving.
This FREE event helps interested local people come together to build a community partnership, and ultimately, a compassionate community.
The workshop enables participants to understand and identify practical approaches to establishing and maintaining networks to support people in our community
SPEAKERS:
Dr John Rosenberg - RN, Reseach Fellow, Supportive & Palliative Care Team, Institute of Health & Biomedical Innovation, QUT
Wendy Gain - Project Facilitator, PACCS (Palliative Aged Care Consultancy Service)
ALL COMMUNITY MEMBERS WELCOME
Community leaders
Carers
Local elders
Community groups
People who have experienced loss, dying and grieving
Seniors
Local council staff
Health and community professionals
Local business owners
Religious and cultural groups
Event Details
WHEN: 9am-4 pm, Saturday 3 August
WHERE: Community Room
Camden Civic Centre, Oxley St
Free Admission
Everyone is welcome. Please register to attend by phoning 02 02 4632 3000
For more information contact Vitor Rocha at vitor.rocha@swsphn.com.au or call 02 4632 3000
Make Camden a Compassionate Community - Join the conversation