Camden Fine Art Gallery Christmas Exhibition
Published on 7 November 2019, by
Start Date: 21 Nov 2019
Time: Thur 21 Nov: 11am–7pm. Fri 22 Nov: 9.30am–7pm. Sat 23 Nov: 9.30–2pm
Finish Date: 23 Nov 2019
Cost: Free Admission. All works for sale.
Location: Camden Civic Centre, Undercroft
Contact: 0419 431 854
Bookings: www.camdenfineartgallery.com.au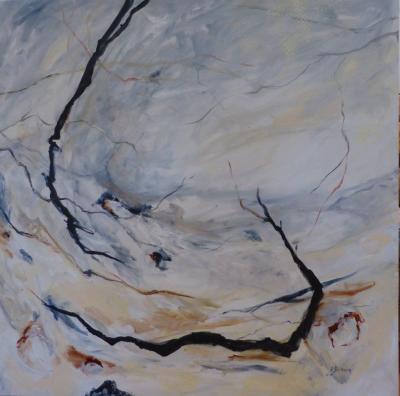 Camden Fine Art Gallery Christmas Exhibition featuring local, emerging and established Australian artists. 
The art exhibition will also encompass collectibles, studio pottery and glass, etchings, prints and drawings.  Works by  Gary Baker, Sue Gasser, Jennifer Jackson, Moira Kirkwood, Sarah Howard, Doreen Shaw, Steve Roach, George Sayers, Lorna Pitt will feature alongside renowned artists Leonard Long, Henry Hanke and Alan Baker.  
Exhibition dates/times:  
Thursday 21 November: 11am – 7pm
Friday 22 November: 9.30am – 7pm
Saturday 23 November: 9.30 – 2pm