Effie in 'Hello Good Thanks - Better Out Than In'
Published on 2 March 2021, by
Start Date: 19 Jun 2021
Time: Doors open 8pm. 8.30pm Show. 1 hour duration.
Finish Date: 19 Jun 2021
Location: Camden Civic Centre, Auditorium
Contact: 02 4654 7845
Bookings: https://www.trybooking.com/BPIRN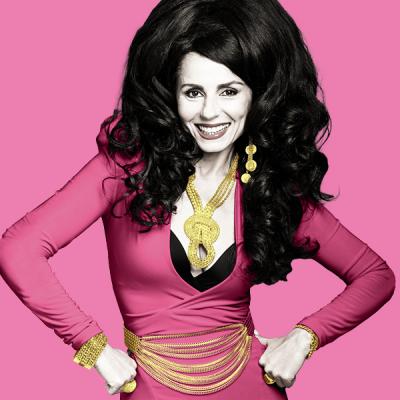 In 2020 the world stopped spinning. The sh*t hit the fan and there was no toilet paper to clean it up. And we were all sent to our rooms.
But thank God we're all finally out. Out of the house. Out of the pantry. Out of the fridge.
Seriously it was so bad I thought about writing a COVID memoir called 'Eat, Pray, Eat.'
Right now we need a good laugh more than anything.
Come and see my new stage show, 'Better Out, Than In.'
And let me lift youse up where youse belong!
Warning
May contain strong course language and adult themes. Recommended for mature audiences 15 years and over.
**Ticketing only via venues site. Do not buy tickets from Viagogo, Ticketmaster or resale.**