Lawrence Mooney - Beauty
Published on 3 December 2019, by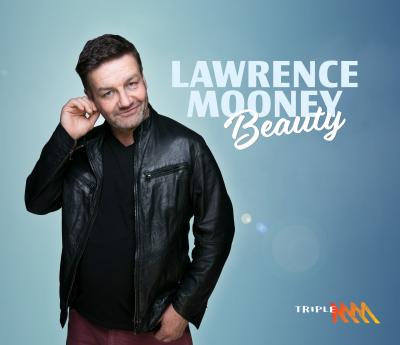 He's back with a new show having stepped out from behind Malcolm Turnbull and into the light of a brave new world. There's lots to get through after three years, buy a ticket take the ride, it's going to be quite beautiful.
Australia's Funniest Comedian - New Idea
**Ticketing only via venues site. Do not buy tickets from Viagogo, Ticketmaster or resale.**
Ticketing enquiries (02) 9560 0600
*Subject to change in response to COVID-19 Public Health Orders relevant at the time of the event.