OpenDoors
Published on 17 June 2019, by
Start Date: 26 Jul 2019
Time: 7.00pm to 9.00pm
Finish Date: 26 Jul 2019
Cost: Free entry. RSVP Friday 5 July
Location: Camden Civic Centre, Undercroft Community Room
Contact: 0429 037 683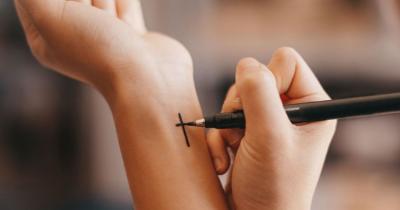 Make a difference. Stand up for Faith. Bring along friends and family.
You are invited to a dessert night. Come and be inspired, challenged and encouraged by what is happening with the persecuted churches around the world. Raising funds for OPENDOORS.

What we do
OPENDOORS partner with local churches in over 70 countries to help advance the gospel and strengthen persecuted Christians. We do this through distributing Bibles, training and practical support.