Seniors Thai Chi Class & Café Connect
Published on 7 April 2021, by
Start Date: 27 Apr 2021
Time: 10.30am to 11.15am - Thai Chi. 11.30am to 12.30pm Cafe Connect
Finish Date: 27 Apr 2021
Target Age: Seniors
Cost: Free. Bookings essential 02 4645 5020.
Location: Camden Civic Centre
Contact: 02 4645 5020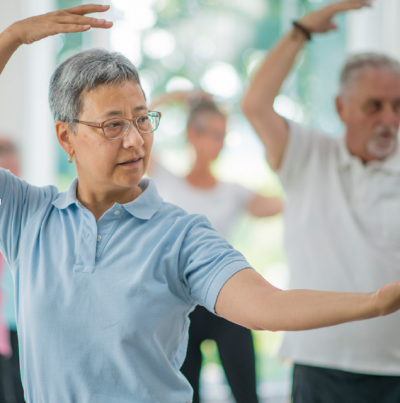 Exercise your mind and body at Café Connect Thai Chi class.
Café Connect will be there after the sessions with great food, refreshments, and the latest service information about what is on offer in the Camden area.