Youth Multi Cultural Festival
Published on 16 May 2019, by
Start Date: 06 Jul 2019
Time: 2.00pm to 7.00pm
Finish Date: 06 Jul 2019
Target Age: 12-25 years
Cost: Free Admission
Location: Camden Civic Centre, Auditorium
Contact: (02) 4654 7777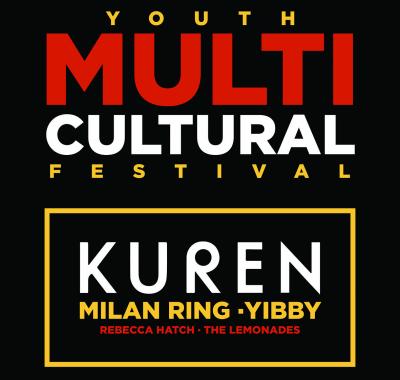 Young residents, aged 12 to 25 years, are invited to celebrate diversity and culture at Camden Council and YMCA NSW's inaugural free Youth Multicultural Festival.
The festival will provide young people with the opportunity to come together in a safe, supported and inclusive environment, where they can access information, meet peers, celebrate diversity and, most importantly, have fun. The festival boasts an exciting line-up on local performers, all from diverse cultural backgrounds including KUREN, Milan Ring, YIBBY, Rebecca Hatch and The Lemonades. 
The festival will also include cultural food, as well as a number of activities and local community organisations showcasing their services, including:
Henna Tattooing;
Traditional Indigenous Games;
Manga Drawing;
Indian Bollywood;
Origami;
Chinese Calligraphy; and
Aboriginal Basket Weaving 
The festival is organised by Camden Council's Youth Council and the YMCA NSW Camden Youth Action Team as part of the Camden Youth Empowerment Project. This festival is supported by Waratah Records and the Family and Community Services Youth Opportunities Funding Program.