Peter Helliar - Loopy
Published on 25 November 2019, by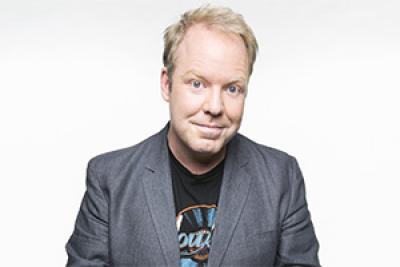 A stranger on a train said to Pete recently that "everything you believe is true and the rest is bullshit... and vice versa"
Yep, the world is loopy. We should Talk about it.
As seen on Channel 10's The Project & How to Stay Married.  
"His quick wit and self-deprecating comic style has the audience in stitches." ★★★★½ The Advertiser
"Exuberant and warm." ★★★★ Herald  
Warning Recommended for 15 years +. Show contains coarse language. 
**Ticketing only via venues site. Do not buy tickets from Viagogo, Ticketmaster or Re-Sale.**